Case Study #1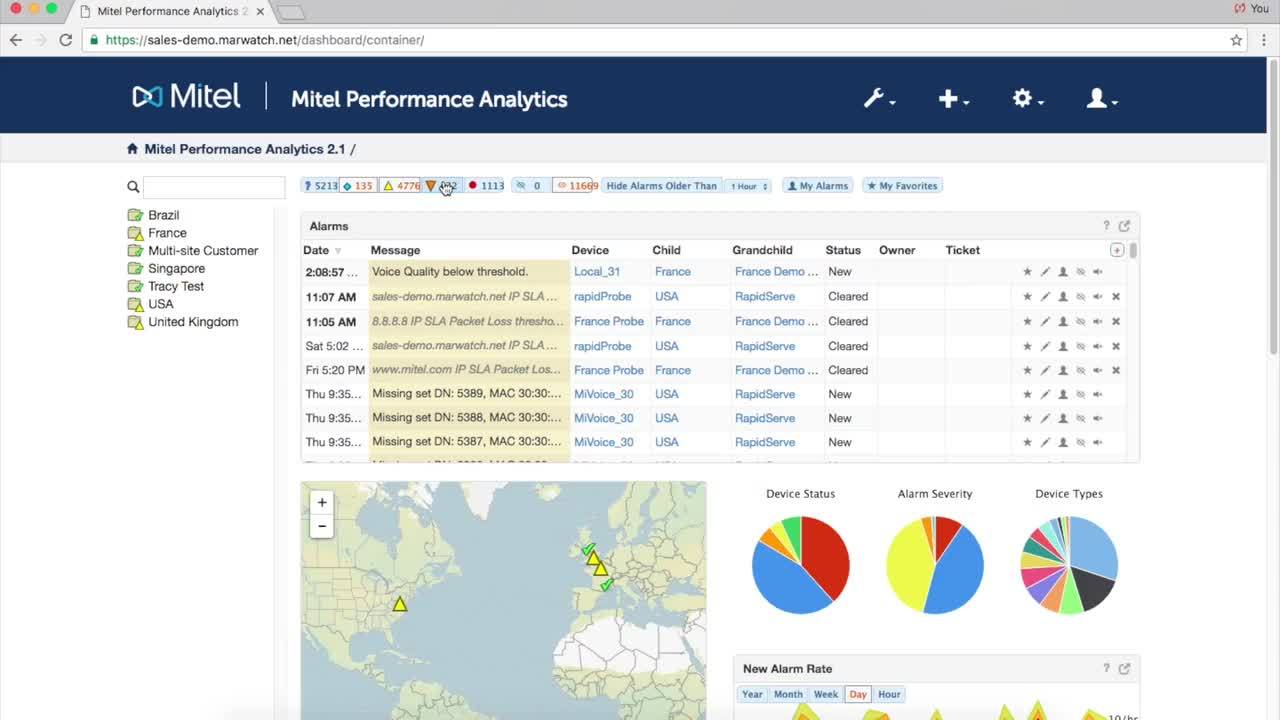 This was among my first projects at Martello, working on their flagship product—a white-labeled application called Mitel Performance Analytics (MPA), which was created in 2008. I ran some user experience tests early on in my employment. I uncovered two main issues in that initial research. First, new users to the product were finding issues understanding how to navigate the application. Menus at that time were only represented with icons. It made it difficult to understand which menu to open to get where they needed. The second issue surrounded the data that was on the main page. The visible pie charts you can see were neither readable (too many slices) nor useful to the customer.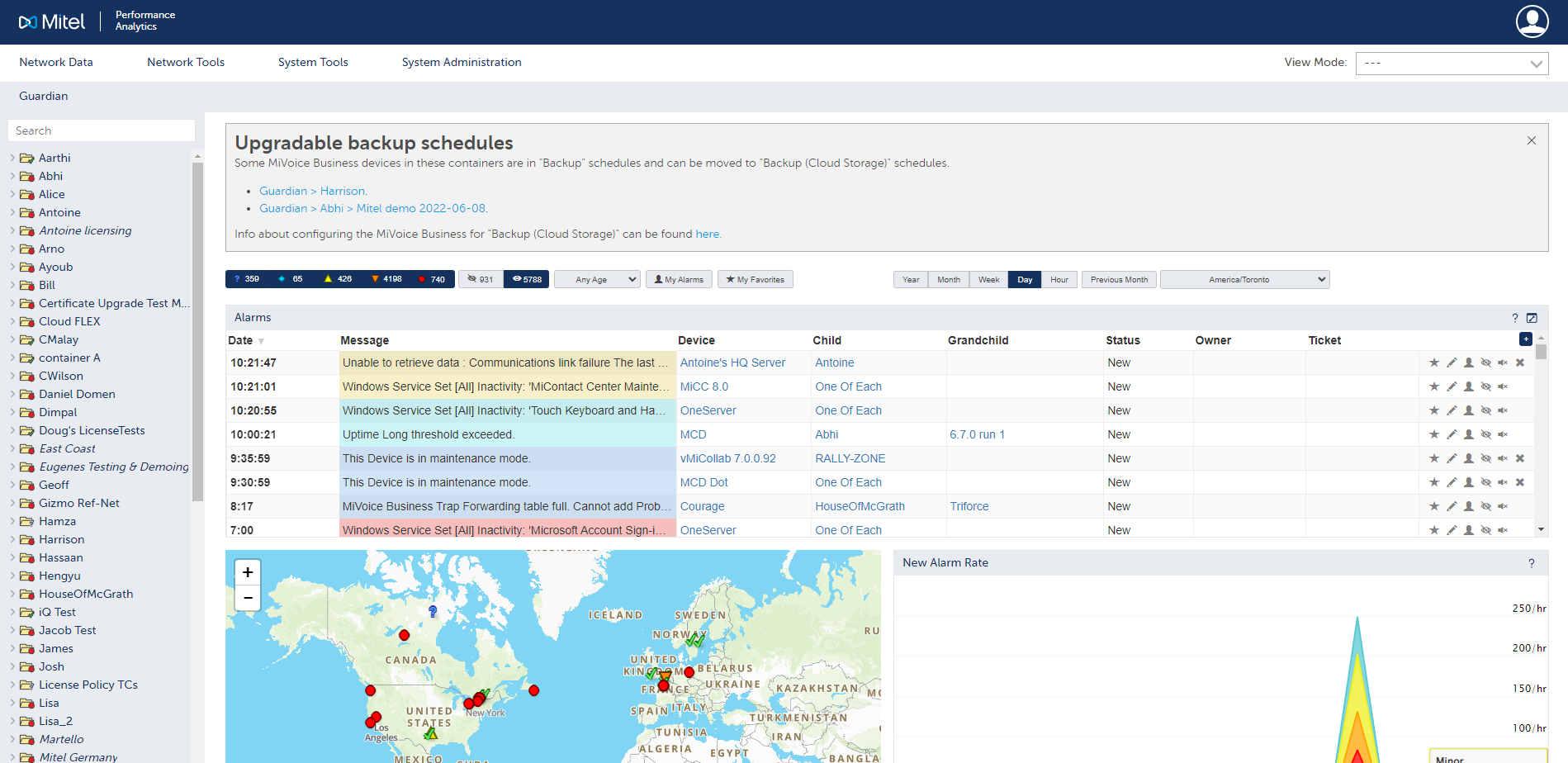 I led an exercise with a few team members to compile the entire list of pages the user could navigate to, and find meaningful ways to sort them to clean up the main navigation header. I got rid of the margins on the left and right, as well as made the main header shorter to be able to add more meaningful information to the page. Lastly, I removed unnecessary data from the main page to provide the data our customers identified as most useful to them.
New users were able to navigate the product more easily, finding the product features they needed the most more quickly. Additionally, users were more likely to isolate problems from the main page by having the most relevant information available closest to the top.